October 12-13, 2019: Calligraforms with Wissam Shawkat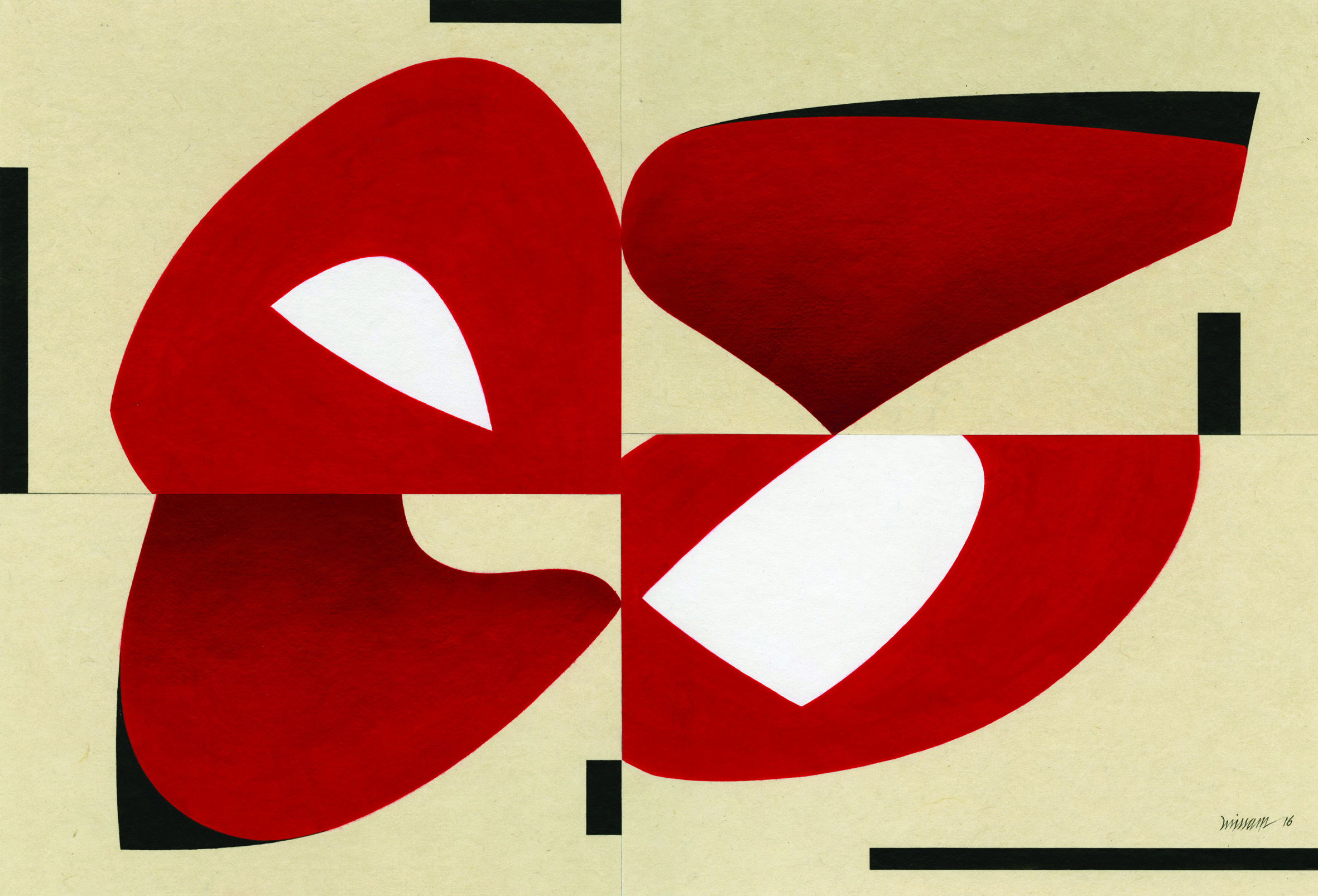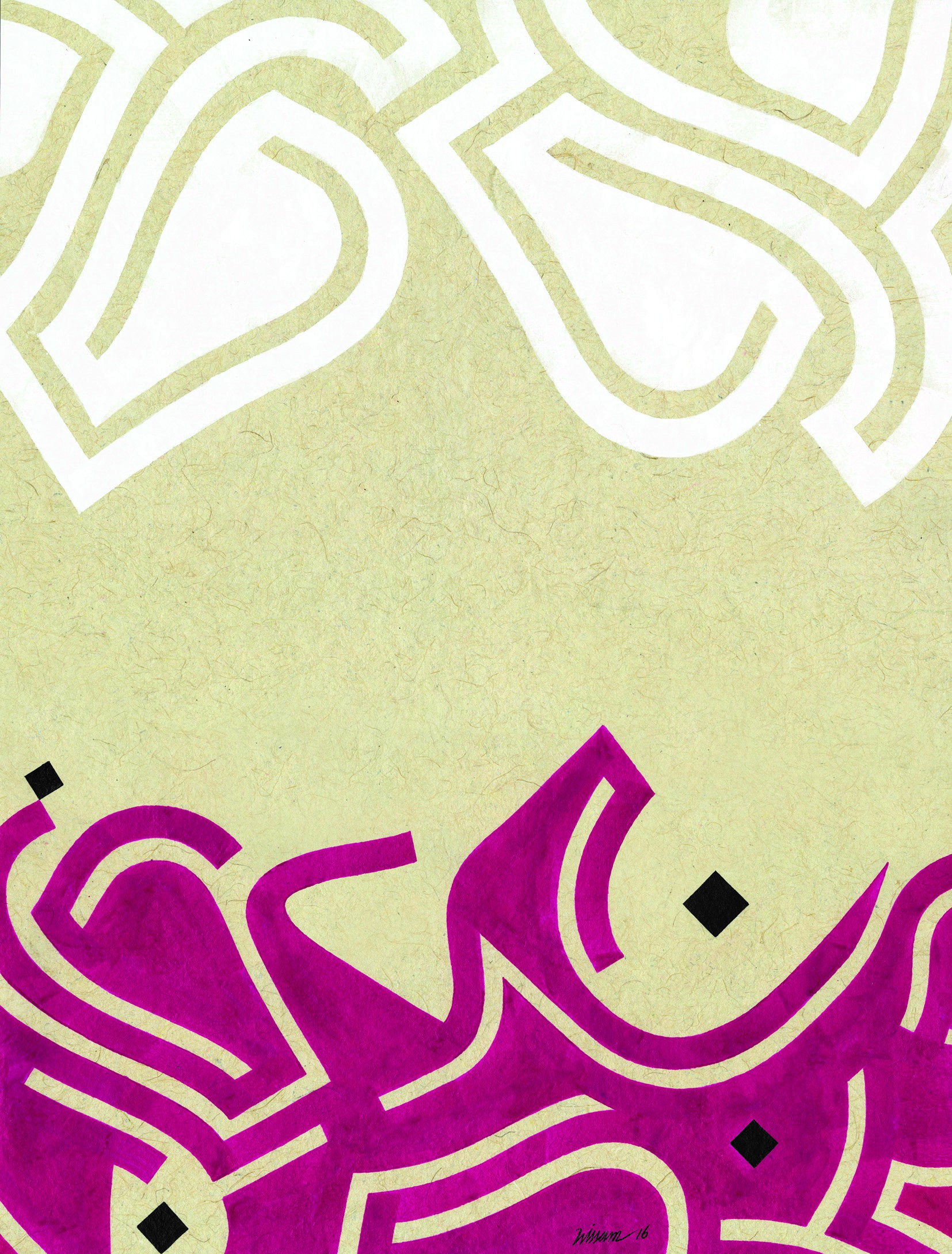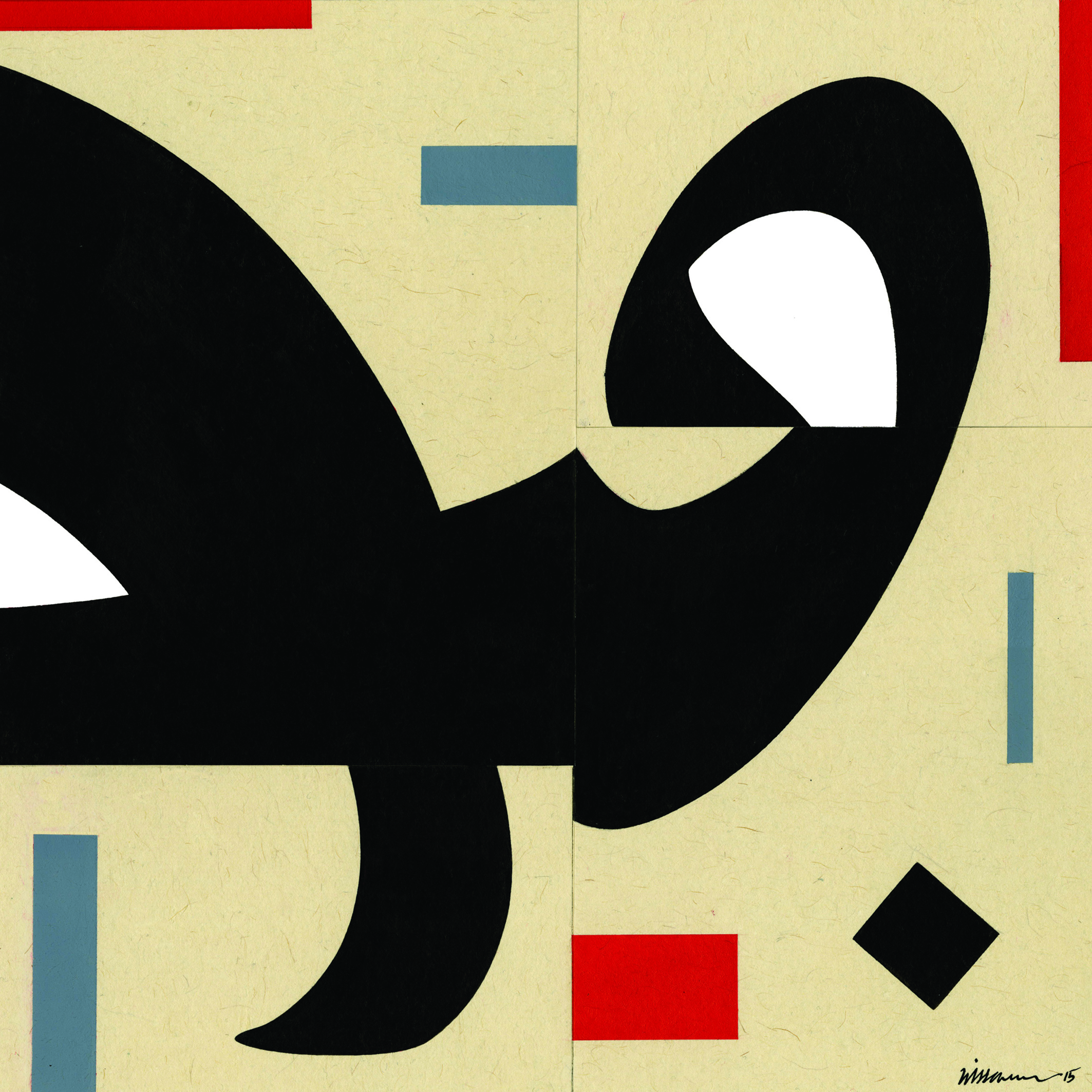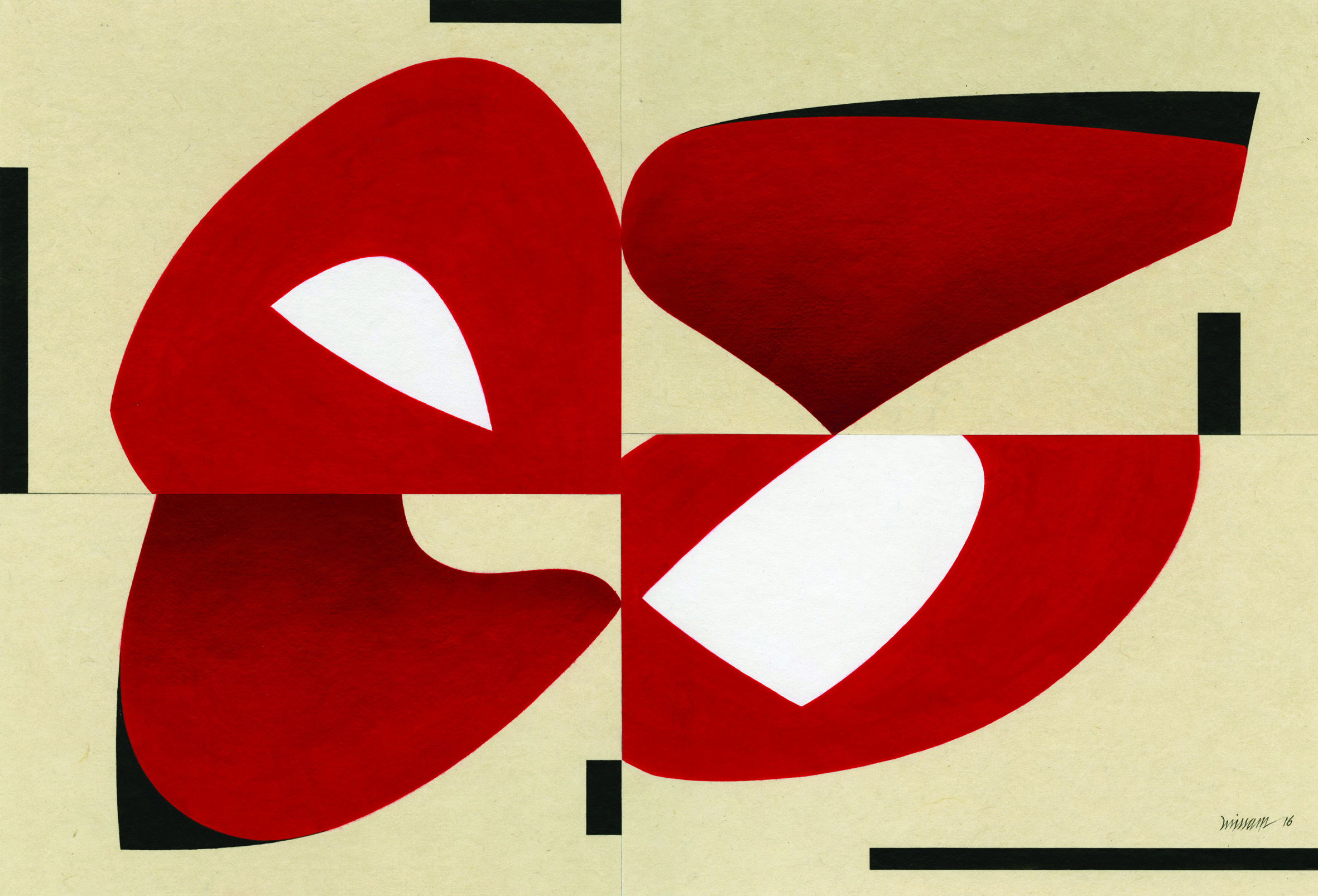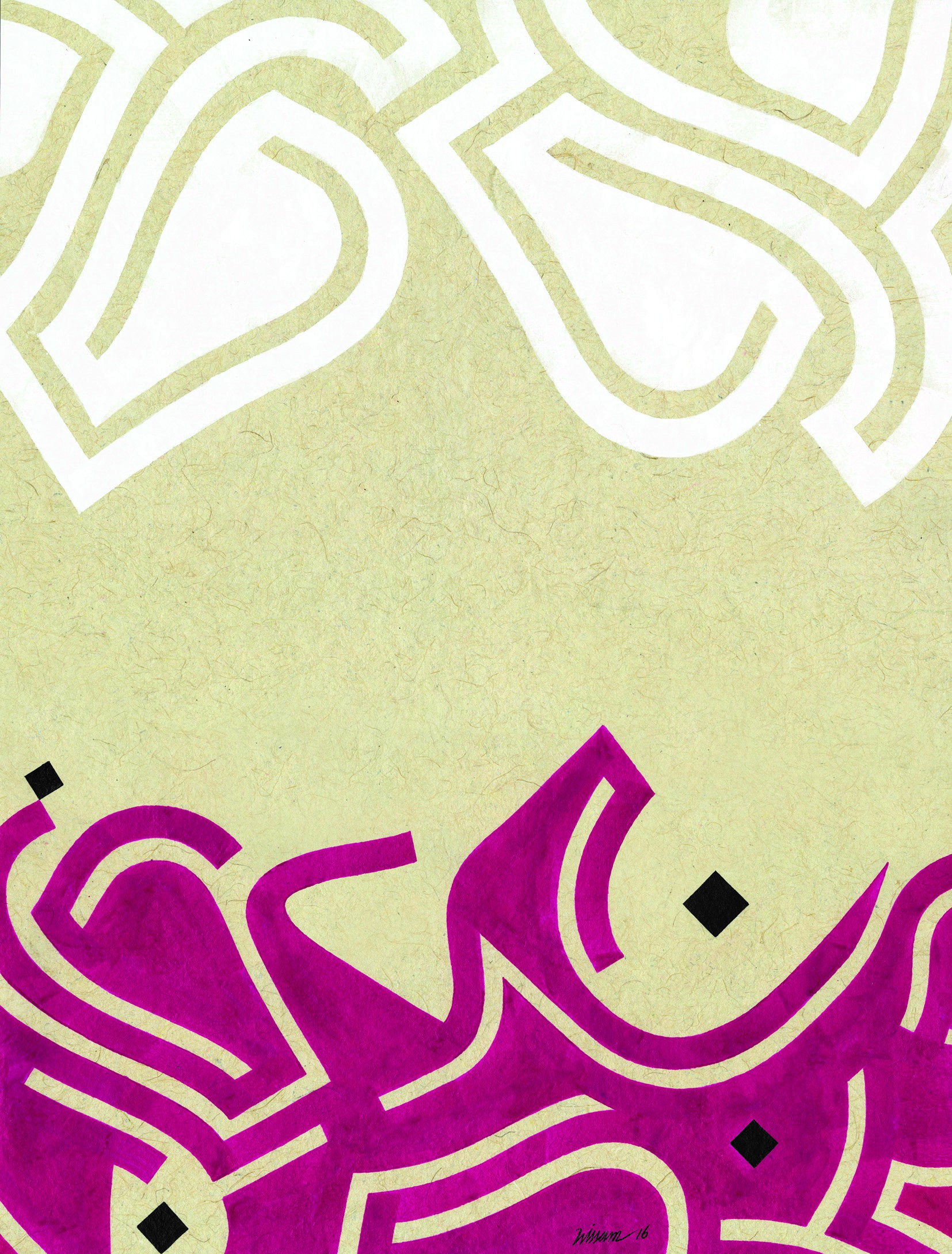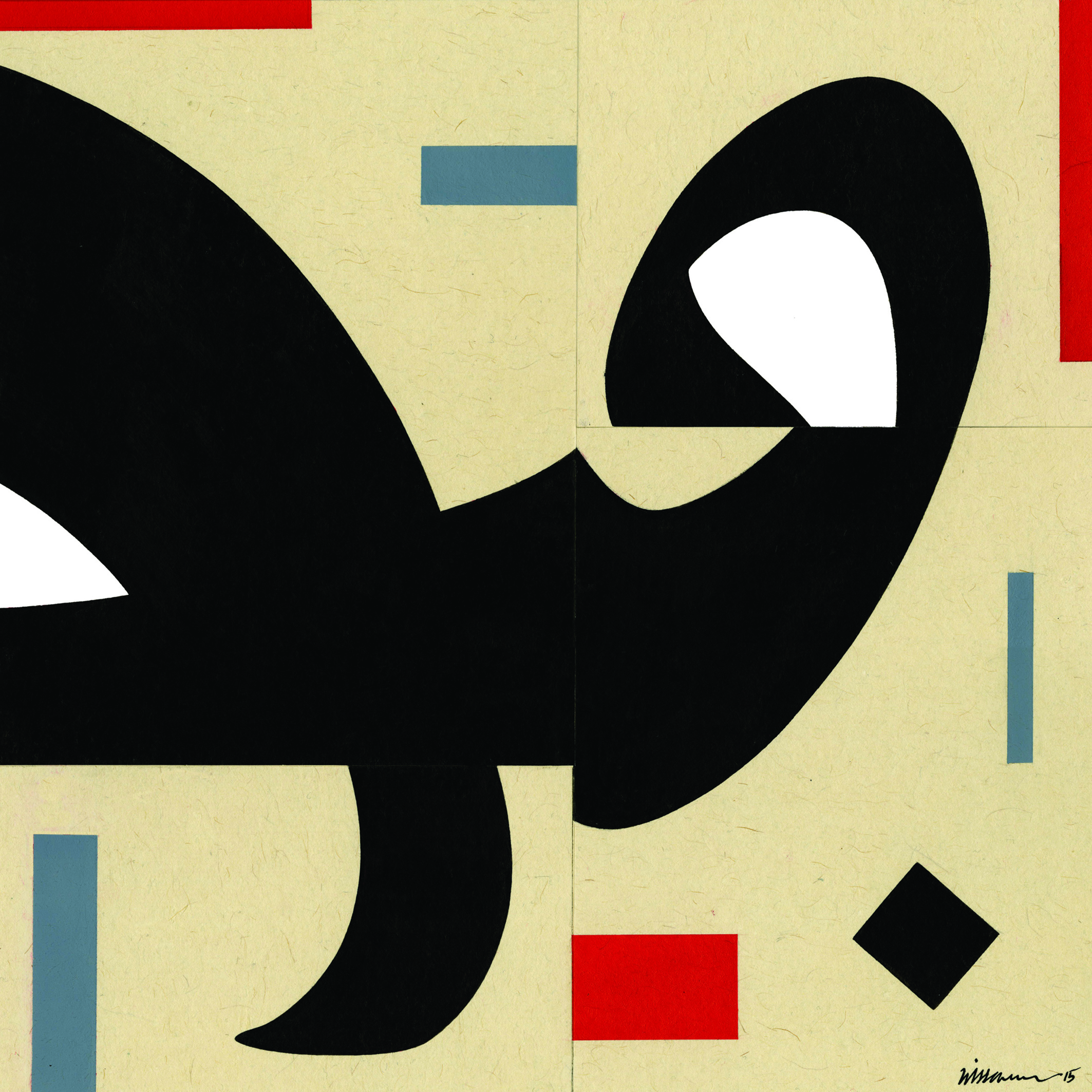 October 12-13, 2019: Calligraforms with Wissam Shawkat
Instructor: Wissam Shawkat
Skill Level: All levels welcome
Online Registration: Registration is open.
Where: Irish American Heritage Center, 4626 North Knox Avenue, Chicago
When: Saturday 10/12 and Sunday 10/13, 9:00 a.m. - 5:00 p.m. Central time
Fee: CCC Members $165/non-CCC Members $195
Calligraforms - Contemporary Calligraphy workshop
Arabic calligraphy now is widely practiced and appreciated for its timeless beauty, dedication and patience required to be a master calligrapher.
There has been a movement by contemporary artists introducing styles that are more contemporary, abstract. These styles encompass the rich heritage of calligraphy and infuse it with modern elements, but a knowledge in historic styles is very important.
In recent years many artists both in the East and the West use calligraphy in their work - painters, decorators, graphic designers, graffiti and tattoo artists and fashion designers.
Why do we need understanding in calligraphy? Because we have a great wealth of calligraphic styles, which make it quite easy to come up with styles that are contemporary and at the same time based on traditional models. The basic architecture or structure of the letterforms and the many calligraphic variations on the common styles make it easy to create something new.
Participants will be introduced to Calligraforms, a name I call the new body of work I produce based on appreciating the graphic qualities of letter forms in the world of calligraphy.
"I take special care to work on a contrast between an overall calligraphic statement and the very small details of it, which needs to be looked at as the true quality of individual letters, illustrating its beauty and character. I am in constant dialogue with the shapes generated by the spaces, shadows and silhouettes inside and around the letters. As calligraphers who train in classical scripts, we spend years upon years working towards the mastery of the letters' forms. We also master the space around them – the positive and negative space, the black and white, the inside and outside of the letters." (Wissam Shawkat)
This workshop will be a combination of theoretical presentations and practical experience.
It will start with a presentation lecture about the approach to Calligraforms and how it all started and its influences from other art schools.
The practical part will be producing an artwork based on calligraphic letterforms, by drawing, painting or collage.
No previous knowledge in Arabic or calligraphy is required here as participants will purely approach letter forms as abstract shapes.
Click here for Wissam Shawkat's bio. Click here for the Supply List.
Workshop Registration Policies and Procedures
REGISTRATION IS OPEN
If you are a member and wish to pay by check, or if you are sending a wait list registration, please download and complete our Workshop Registration Form. If you are not a member and wish to pay by check, or if you are sending a wait list registration, please download and complete our Non-Member Workshop Registration Form. Please write your check, payment in full, payable to Chicago Calligraphy Collective, and mail it to: Karen Ness, CCC Workshop Director, 8309 Oakwood Avenue, Munster, IN 46321-1912. For questions email: workshops@chicagocalligraphy.org