August 3-4, 2019: Markmaking: Painting the Abstract with Ink with Jacqueline Sullivan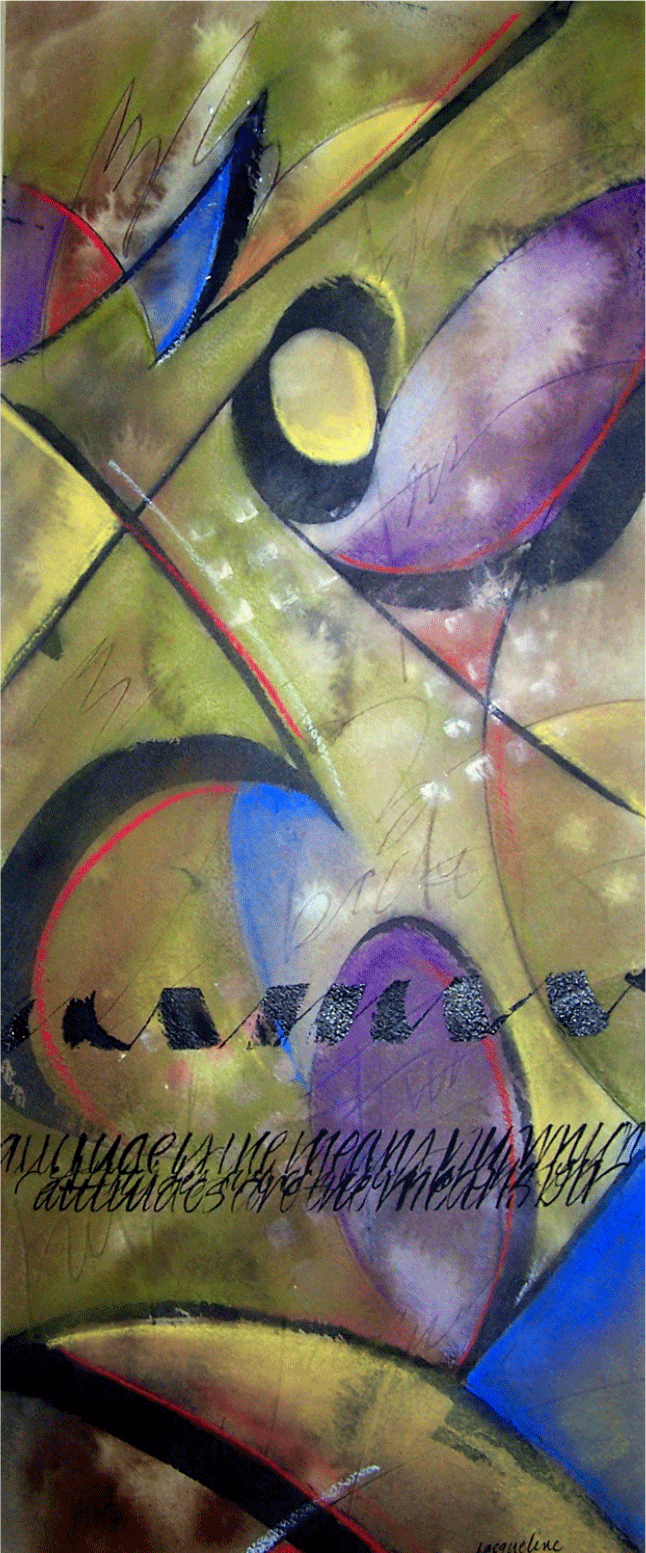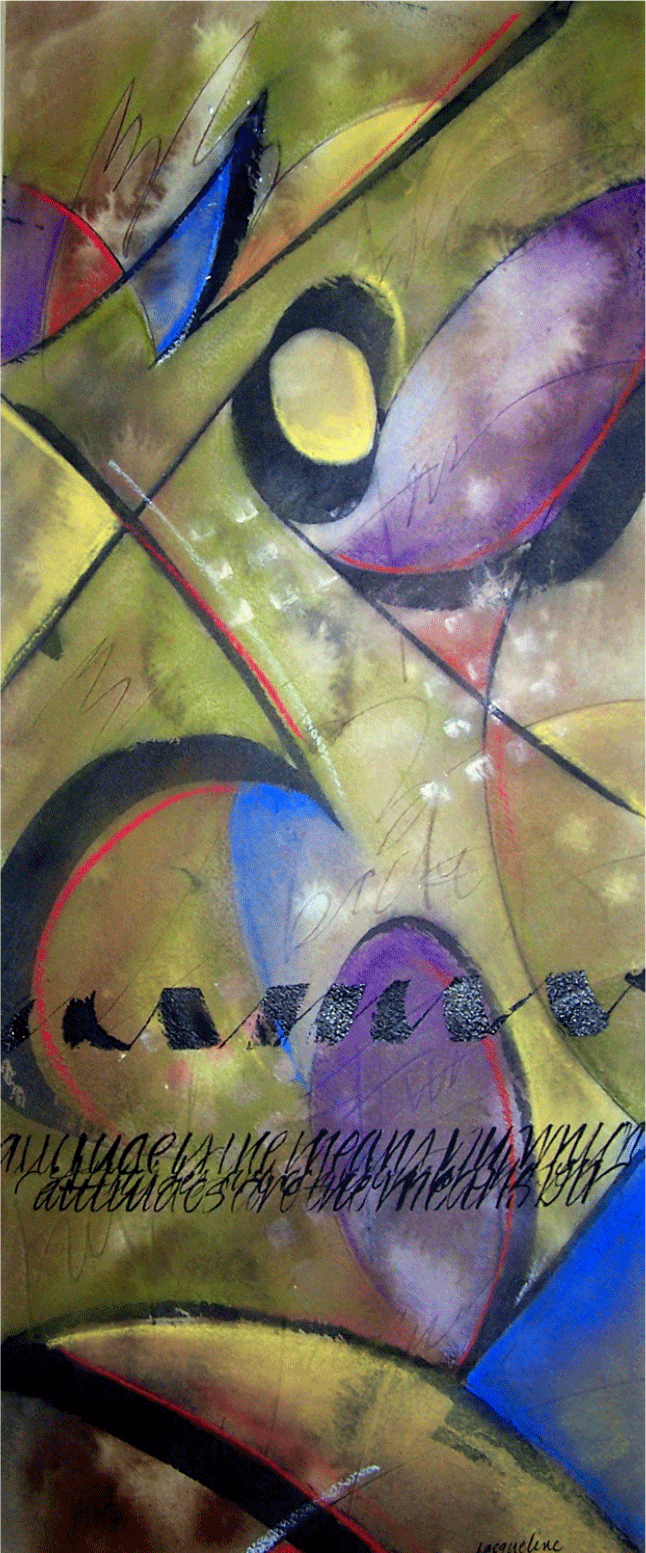 sold out
August 3-4, 2019: Markmaking: Painting the Abstract with Ink with Jacqueline Sullivan
Instructor: Jacqueline Sullivan
Skill Level: All Levels
Online Registration: Registration opens Monday, March 4, 2019 at 10:00 am Central
Where: Irish American Heritage Center, 4626 North Knox Avenue, Chicago
When: Saturday 8/3 and Sunday 8/4, 9:00 a.m. - 5:00 p.m. Central time
Supply Fee: There will be a $15 supply fee payable at the workshop.
Fee: CCC Members $165/non-CCC Members $195
Markmaking : Painting the Abstract with Ink
Every artist uses marks and the more you paint, the more you will find yourself developing a mark making style. Mark making can be loose and gestural, or structured and controlled. Marks can also be splashes and drips. Most artists work with a variety of marks in every painting. We will explore and develop a personal mark making style to use in our ink paintings. These marks will be combined with some unique ink painting techniques. It is easy to think of a mark as a building block for whatever you choose to create. In this class we will start and end our works with organic marks and asemic (abstract) writing. We'll talk about how to form natural looking organic marks as well as how these marks can divide the space and be the backbone of a more formal calligraphic work. Marks can make patterns to build our works and act as a focal point to finish the painting.
Click here for Jacqueline Sullivan' bio. Click here for the supply list for this class.
Workshop Registration Policies and Procedures
REGISTRATION IS OPEN
If you are a member and wish to pay by check, or if you are sending a wait list registration, please download and complete our Workshop Registration Form. If you are not a member and wish to pay by check, or if you are sending a wait list registration, please download and complete our NonMember Workshop Registration Form. Please write your check, payment in full, payable to Chicago Calligraphy Collective, and mail it to: Karen Ness, CCC Workshop Director, 8309 Oakwood Avenue, Munster, IN 46321-1912. For questions email: workshops@chicagocalligraphy.org