January 11-12, 2020: CUT IT OUT! Paper Cutting with Richard Shipps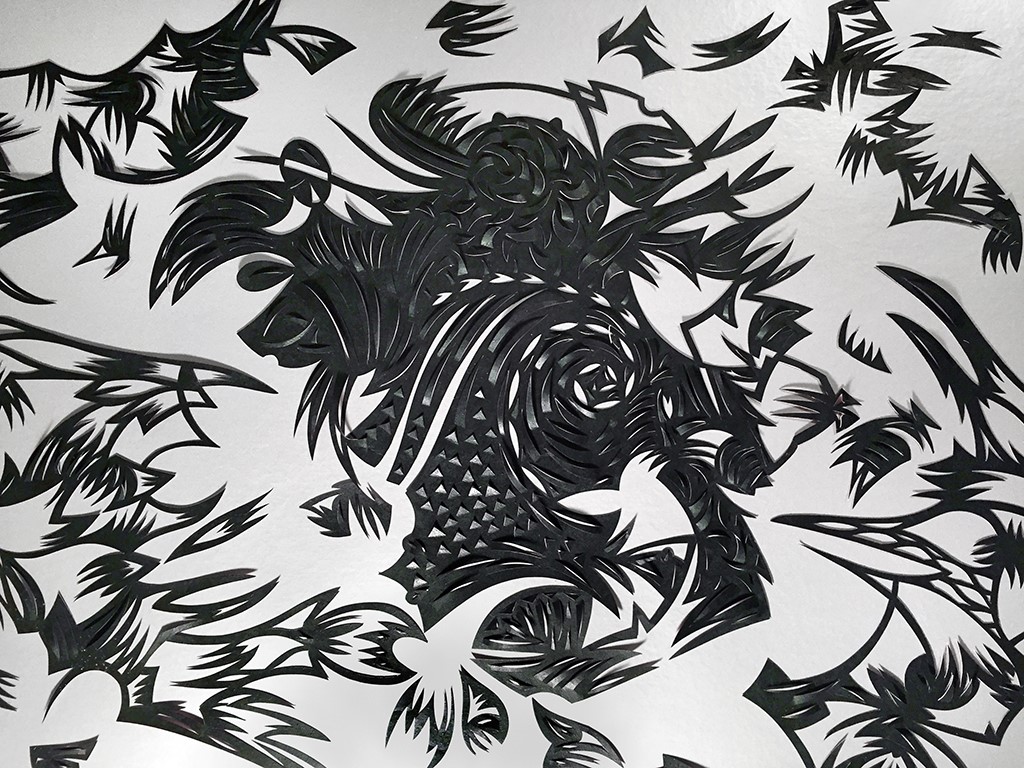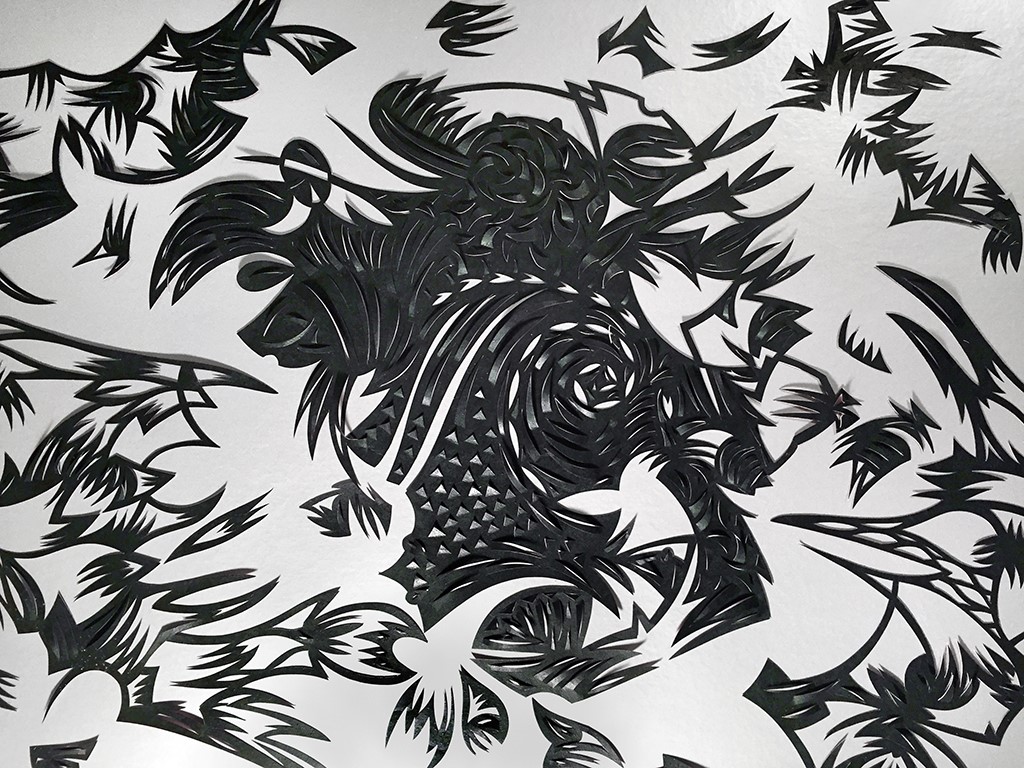 January 11-12, 2020: CUT IT OUT! Paper Cutting with Richard Shipps
Instructor: Richard Shipps
Skill Level: All Levels
Online Registration: Registration opens on Friday, August 9, 2019 at 10:00 Central
Where: Irish American Heritage Center, 4626 North Knox Avenue, Chicago
When: Saturday 1/11 and Sunday 1/12, 9:00 a.m. - 5:00 p.m. Central time
Fee: CCC Members $165/non-CCC Members $215
Supply List: Click here
Paper cutting and folding has been an art medium seen around the world for centuries, including: Origami - "folded paper" from China; Kiri-e - "cut picture" from Japan; Scherenschnitte - "scissor cuts", from Scandinavia; Papel Picado - "perforated paper" from Mexico and others.
This calligraphy session will be an introduction to cut paper as art, and as an element to integrate into your calligraphy. We will explore pop-up cards and other paper folding and cutting techniques.
Click for Richard Shipps' bio and CV.
Workshop Registration Policies and Procedures
REGISTRATION IS OPEN
THE "ADD TO CART" BUTTON WILL APPEAR HERE AT THAT TIME.
If you are a member and wish to pay by check, or if you are sending a wait list registration, please download and complete our Workshop Registration Form. If you are not a member and wish to pay by check, or if you are sending a wait list registration, please download and complete our Non-Member Workshop Registration Form. Please write your check, payment in full, payable to Chicago Calligraphy Collective, and mail it to: Karen Ness, CCC Workshop Director, 8309 Oakwood Avenue, Munster, IN 46321-1912. For questions email: workshops@chicagocalligraphy.org