October 10-11 (and optional 12th), 2020: Letters on Paper with Liesbet Boudens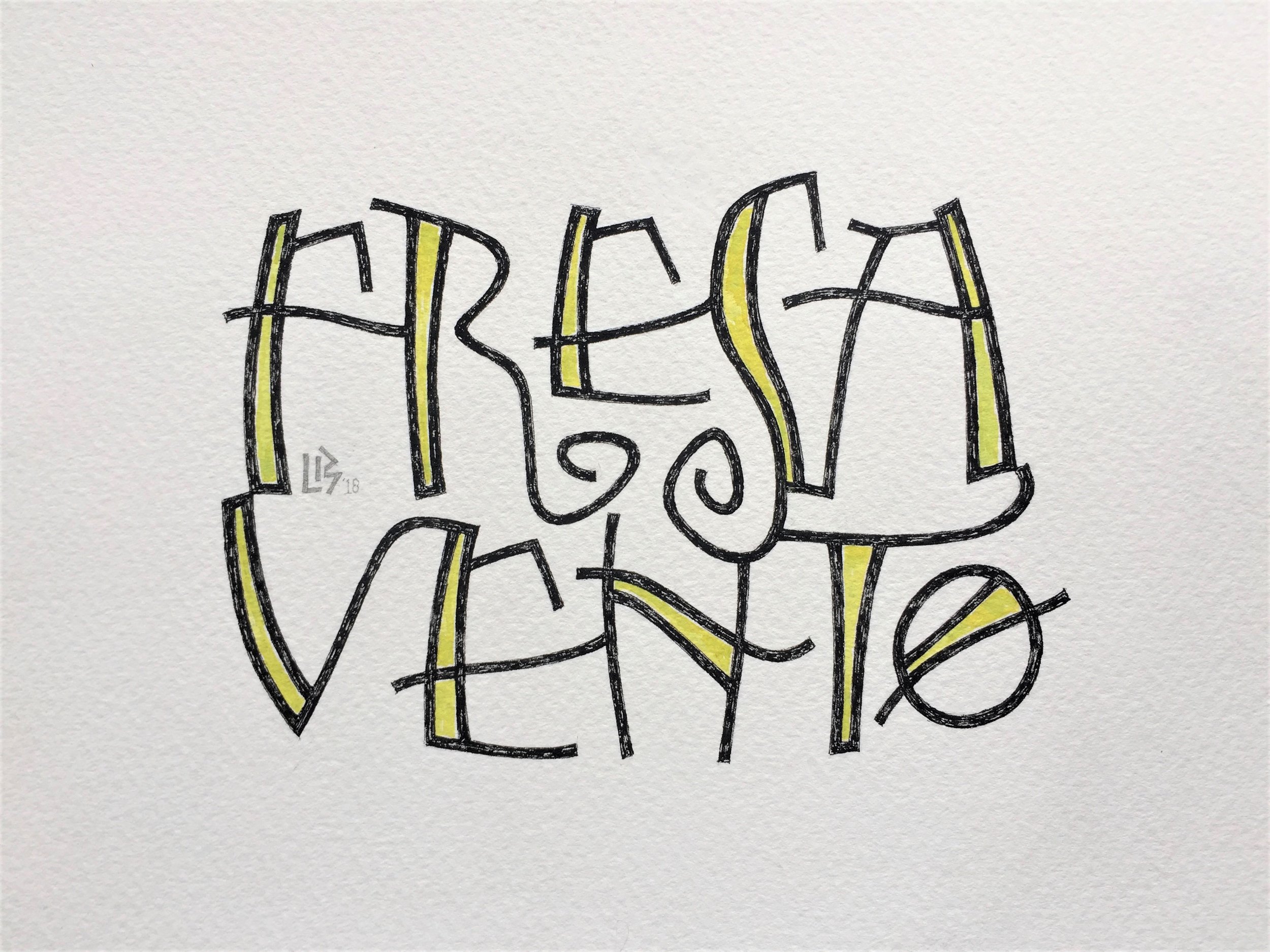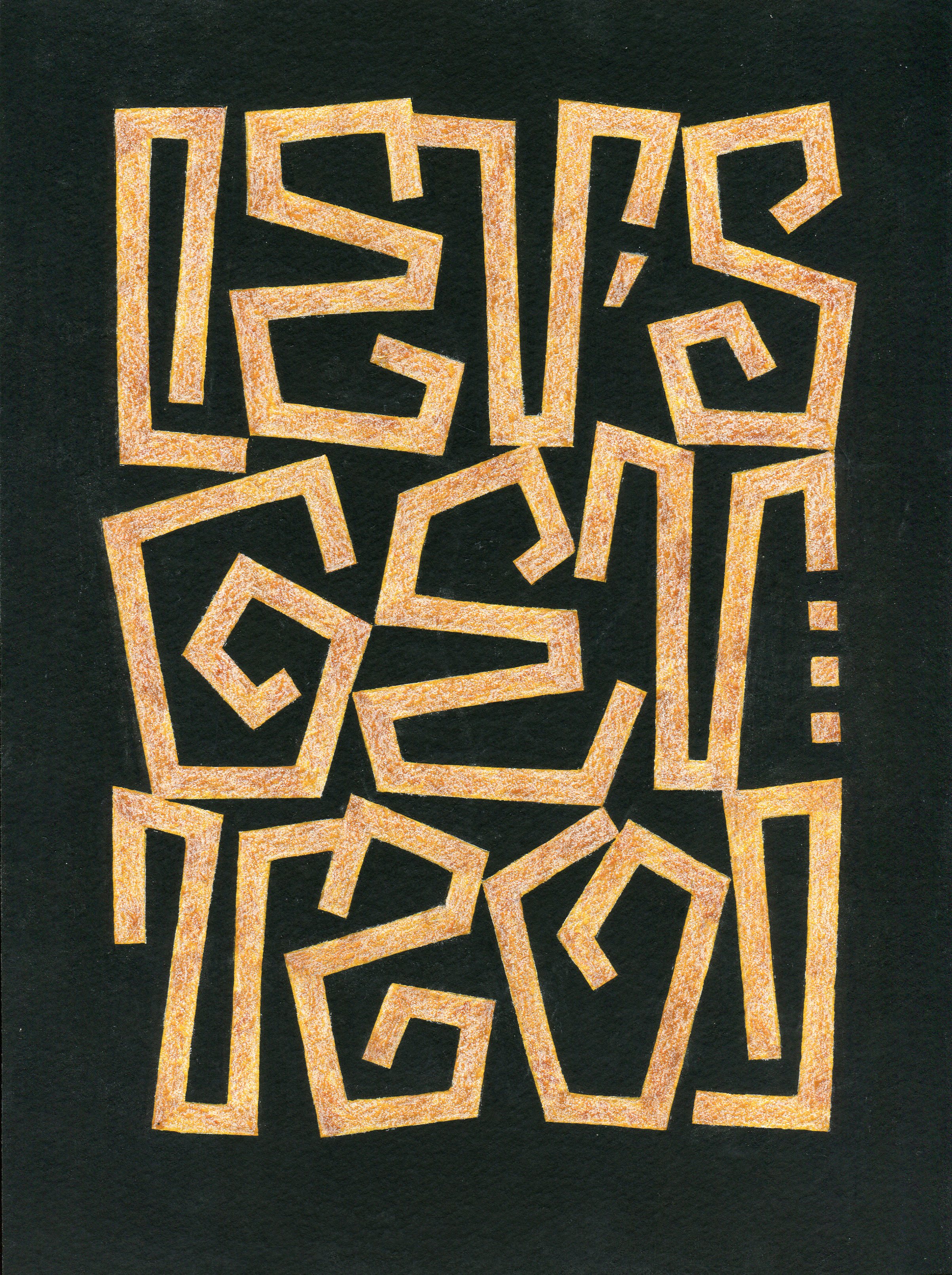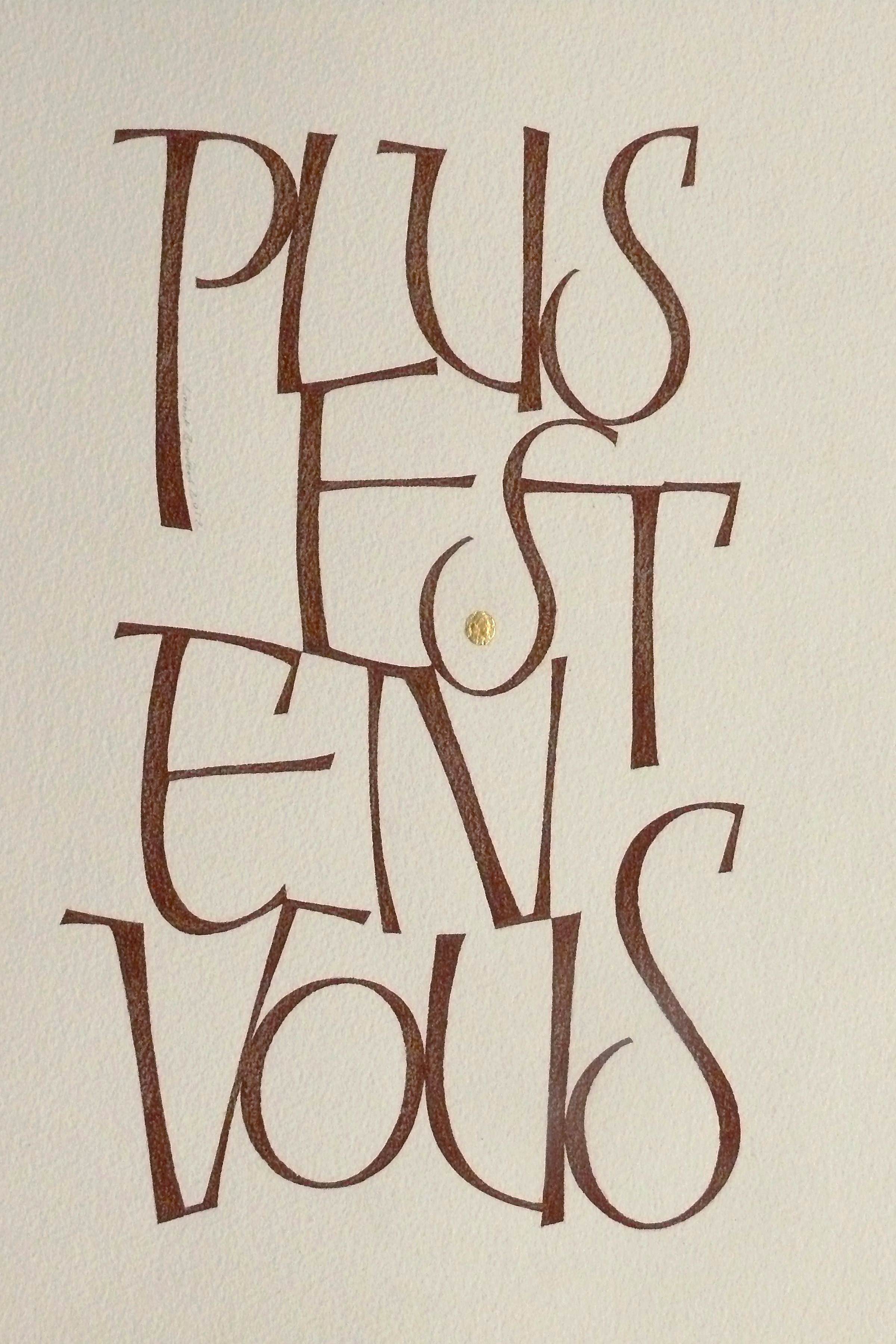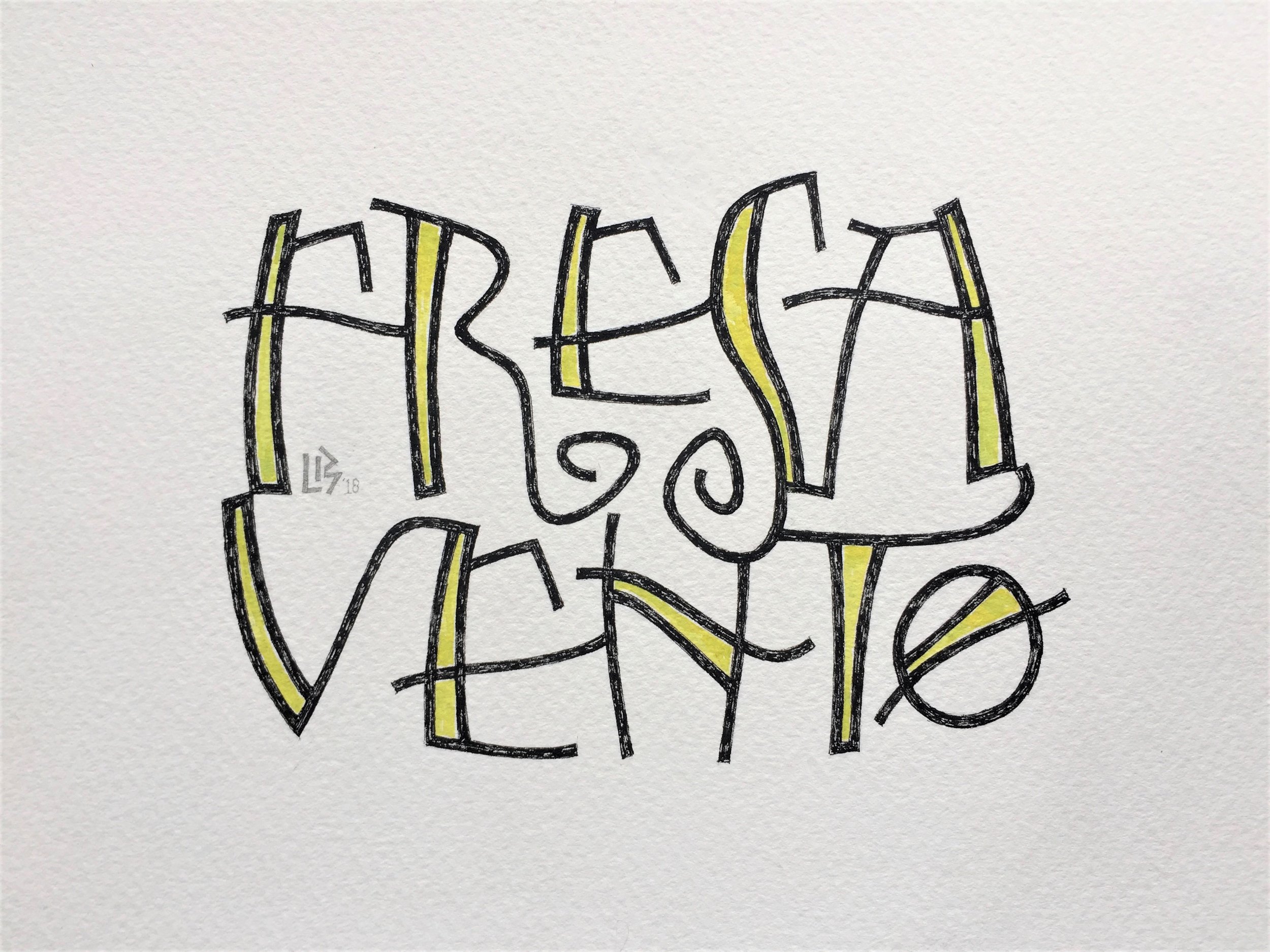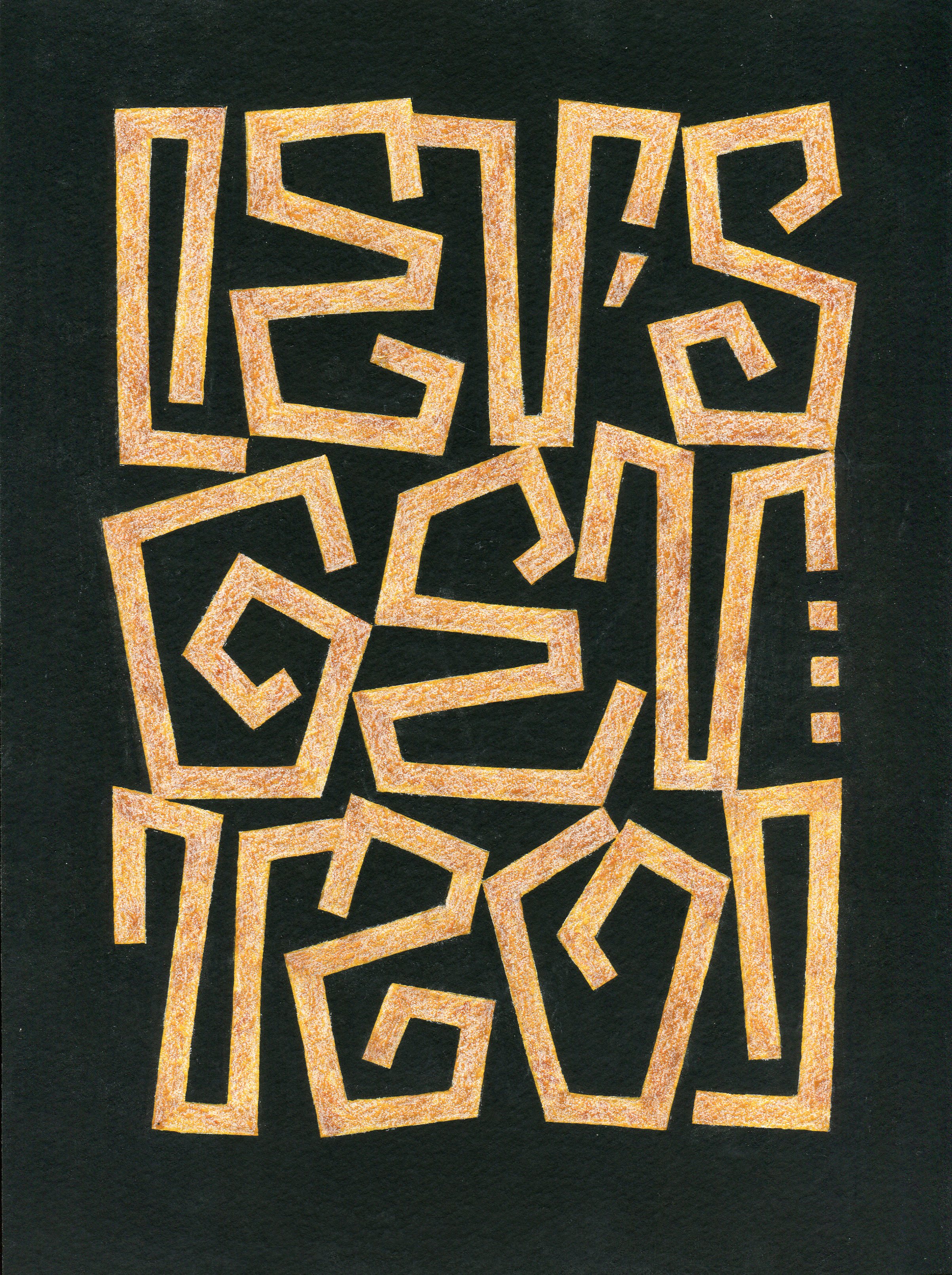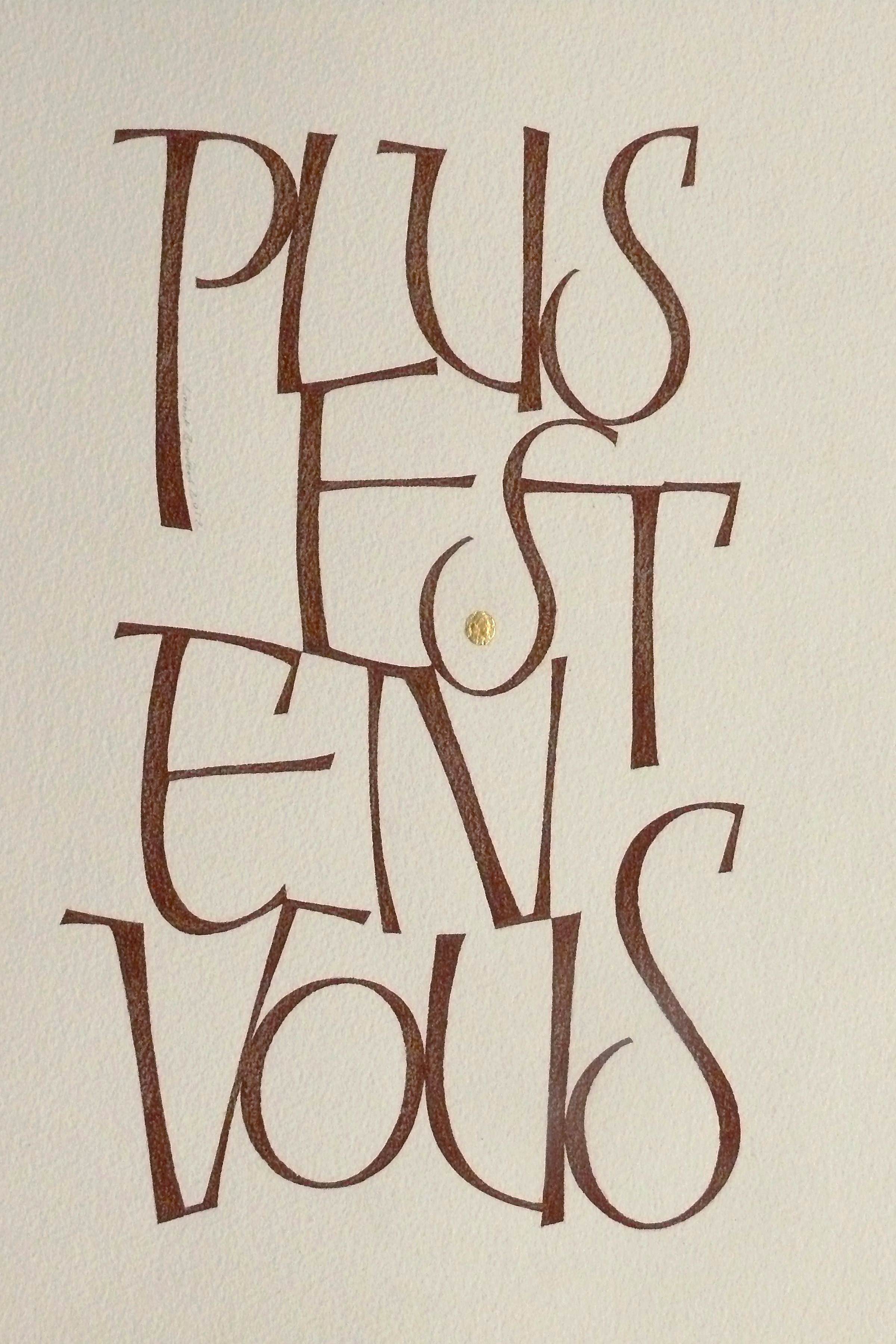 October 10-11 (and optional 12th), 2020: Letters on Paper with Liesbet Boudens
Instructor: Liesbet Boudens
Skill Level: Intermediate / Advanced
Online Registration Opens:
Members: Monday, May 11, 2020, at 10:00 am Central Time

Non-Members: Tuesday, May 12, 2020, at 10:00 am Central Time
Where: Irish American Heritage Center, 4626 North Knox Avenue, Chicago
When: Saturday and Sunday, October 10-11, 2020, 9:00 a.m. - 5:00 p.m. Central time
As well as an optional 3rd day on Monday 10/12, 9:00 a.m. - 5:00 p.m.
Fee:
Member 2-day $165
Non-member 2-day $215
Member 3-day $247.50
Non-member 3-day $297.50

LIESBET BOUDENS BRUGGE BELGIUM
DESIGN & INTERPRETATION FOR EXTRAORDINARY LETTERS

Our aim is to create powerful work using a chosen poem, phrase, sentence or even two or three names. We will start with Romans as a basis for built-up lettering and create small pencil sketches. Liesbet will use examples of her own pieces to take us through the initial design process. Using a copier to substantially enlarge our text we will refine and rework the letters. At several stages we will be talking as a group about the work of each student. As we develop our own style of drawn letters, each with unique character, we will study the meaning of our individual texts to suggest the goal will be to create a finished, expressive piece, with a very personal flavor for our words, painted in gouache or watercolor.
Click here for Liesbet Boudens' bio. Click here for the supply list.

Workshop Registration Policies and Procedures
Registration opens for MEMBERS on Monday 5/11/2020 at 10am Central and for NON-MEMBERS on Tuesday 5/12/2020 at 10am CT.
The "Add to Cart" button will appear here at that time.
If you are a member and wish to pay by check, or if you are sending a wait list registration, please download and complete our Workshop Registration Form. If you are not a member and wish to pay by check, or if you are sending a wait list registration, please download and complete our Non-Member Workshop Registration Form. Please write your check, payment in full, payable to Chicago Calligraphy Collective, and mail it to: Karen Ness, CCC Workshop Director, 8309 Oakwood Avenue, Munster, IN 46321-1912. For questions email: workshops@chicagocalligraphy.org