April 18 - April 21, 2020 Retreat with Laurent Pflughaupt : Rock 'N Roll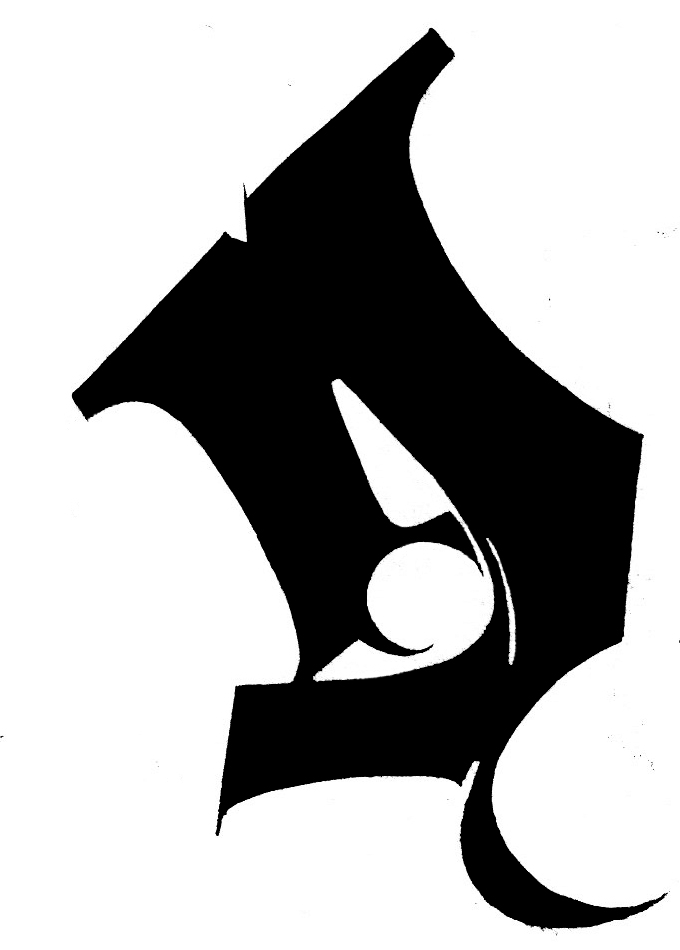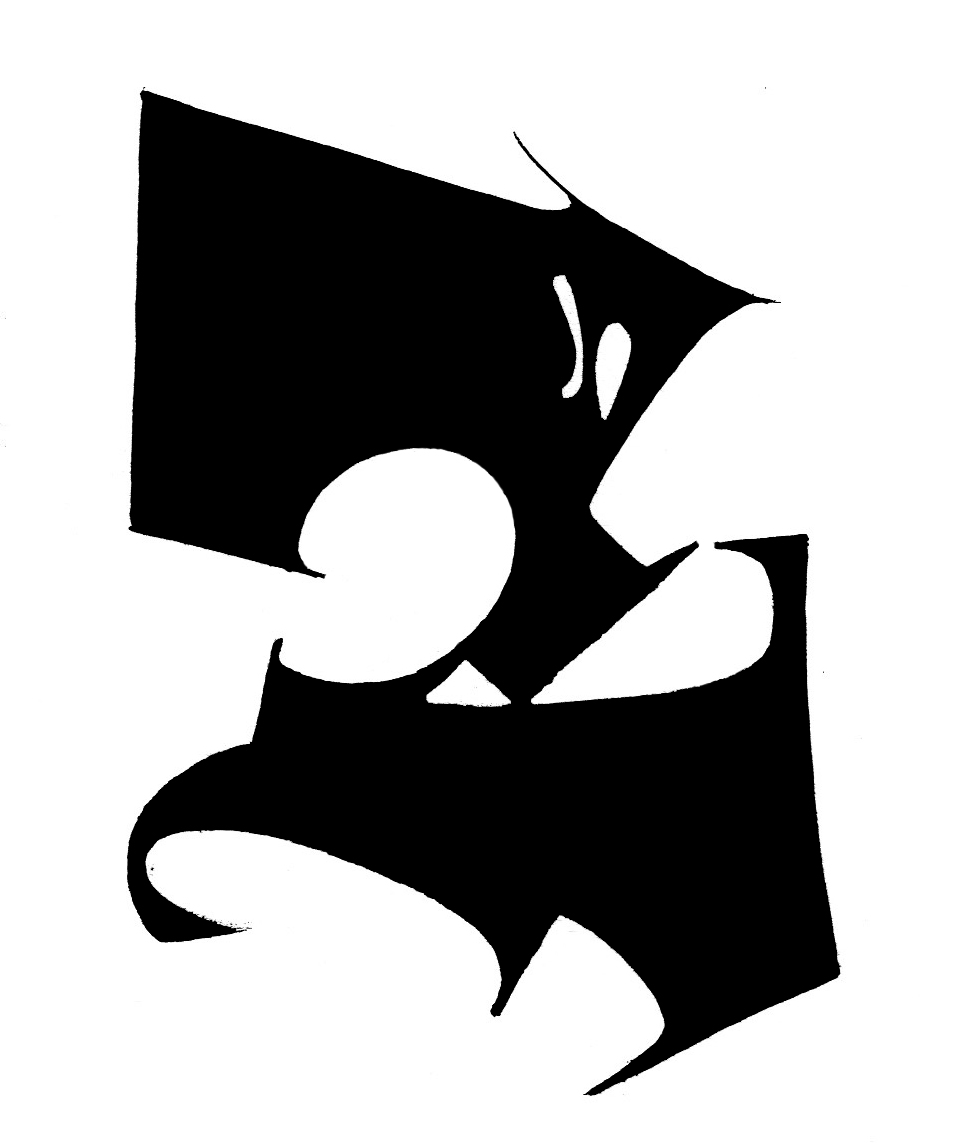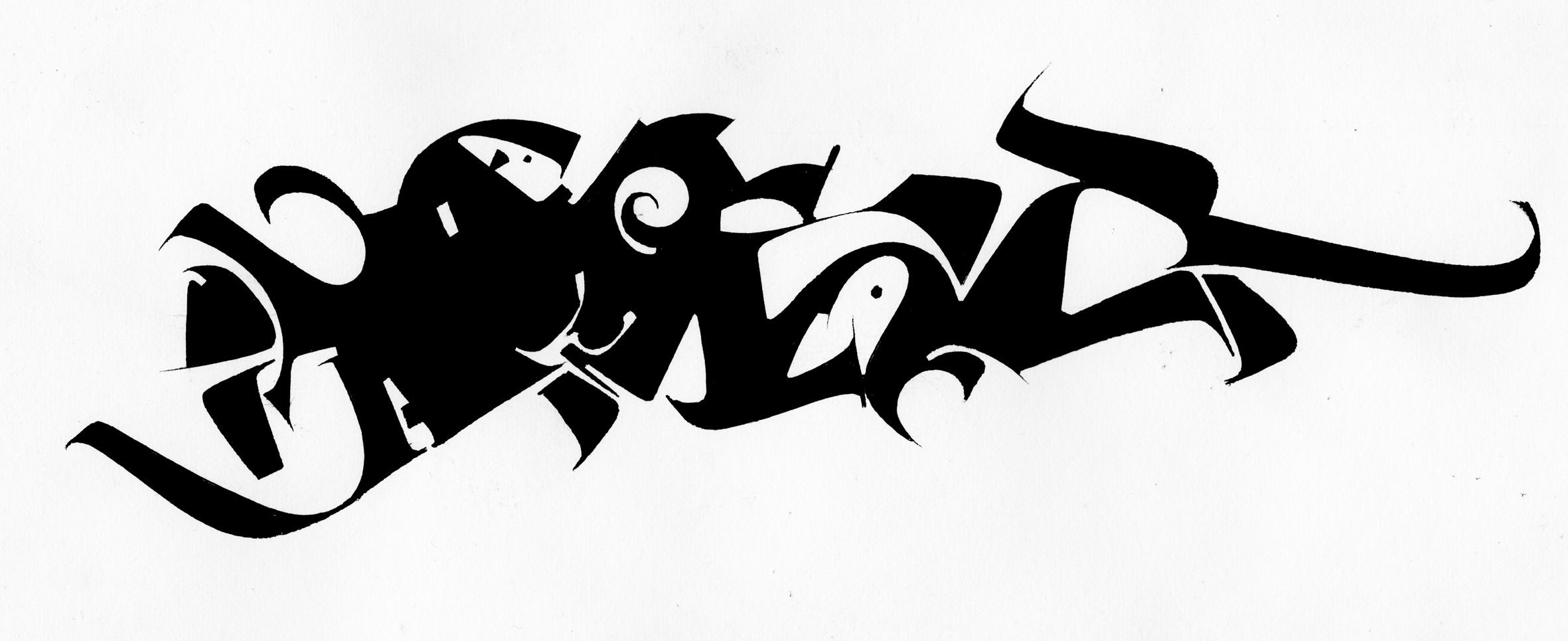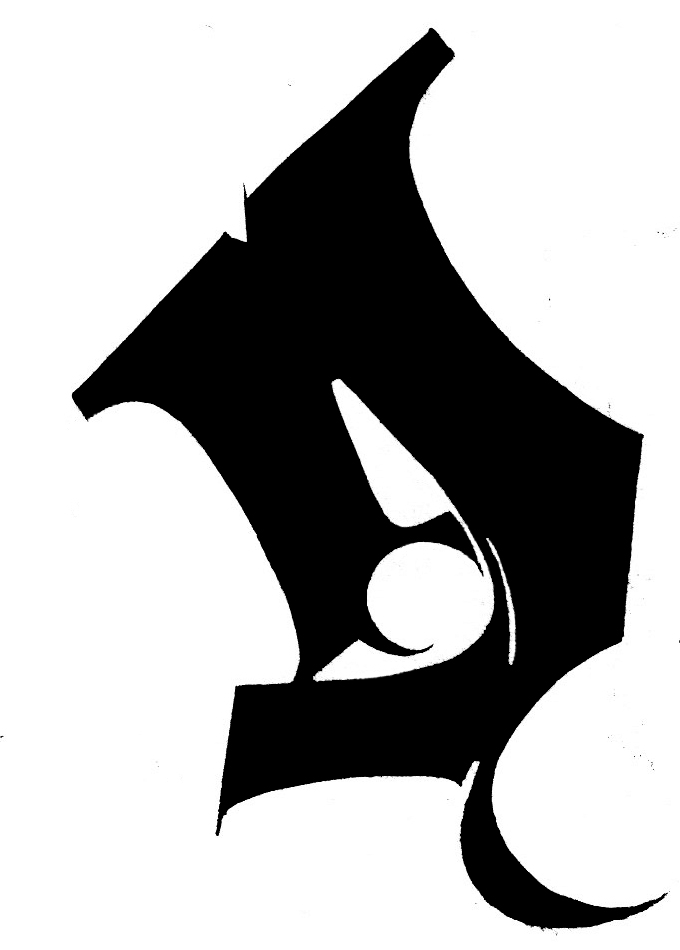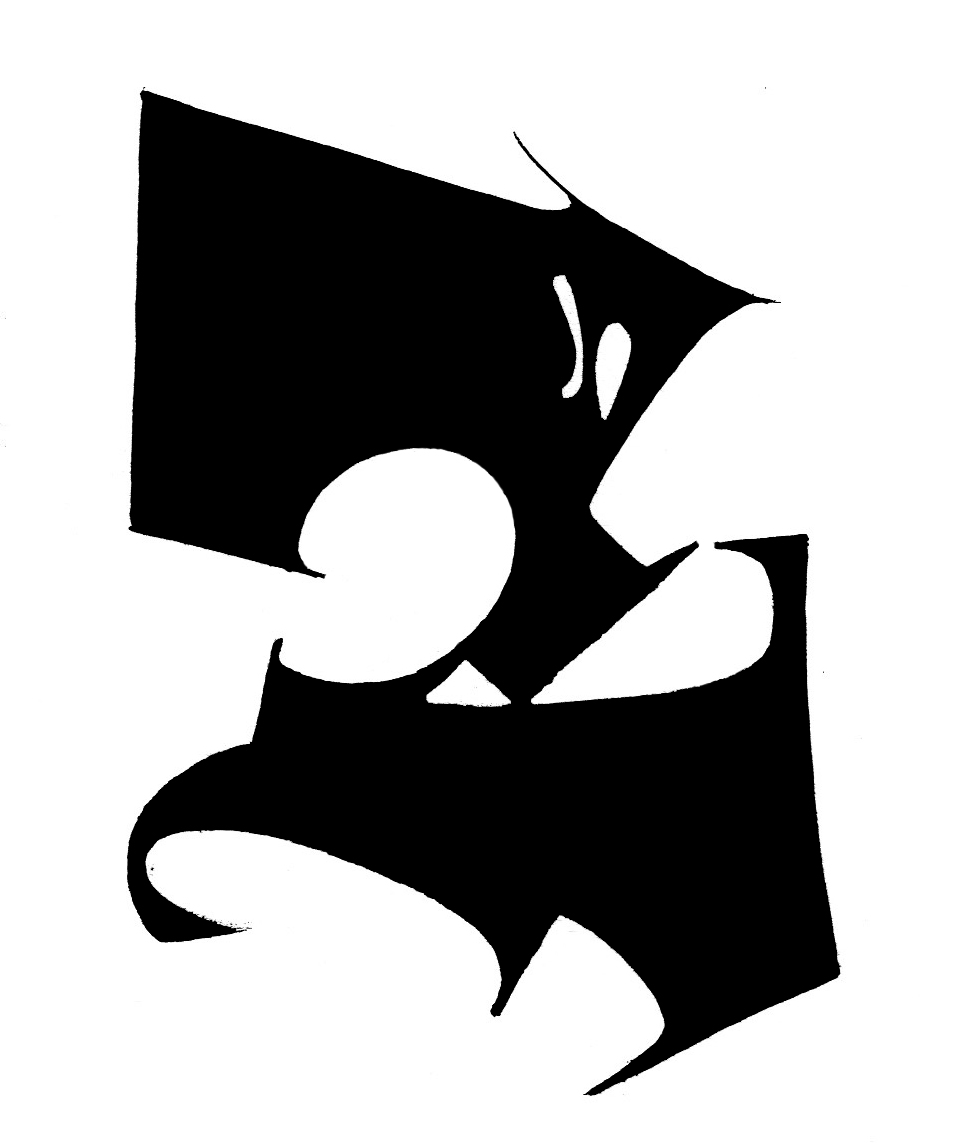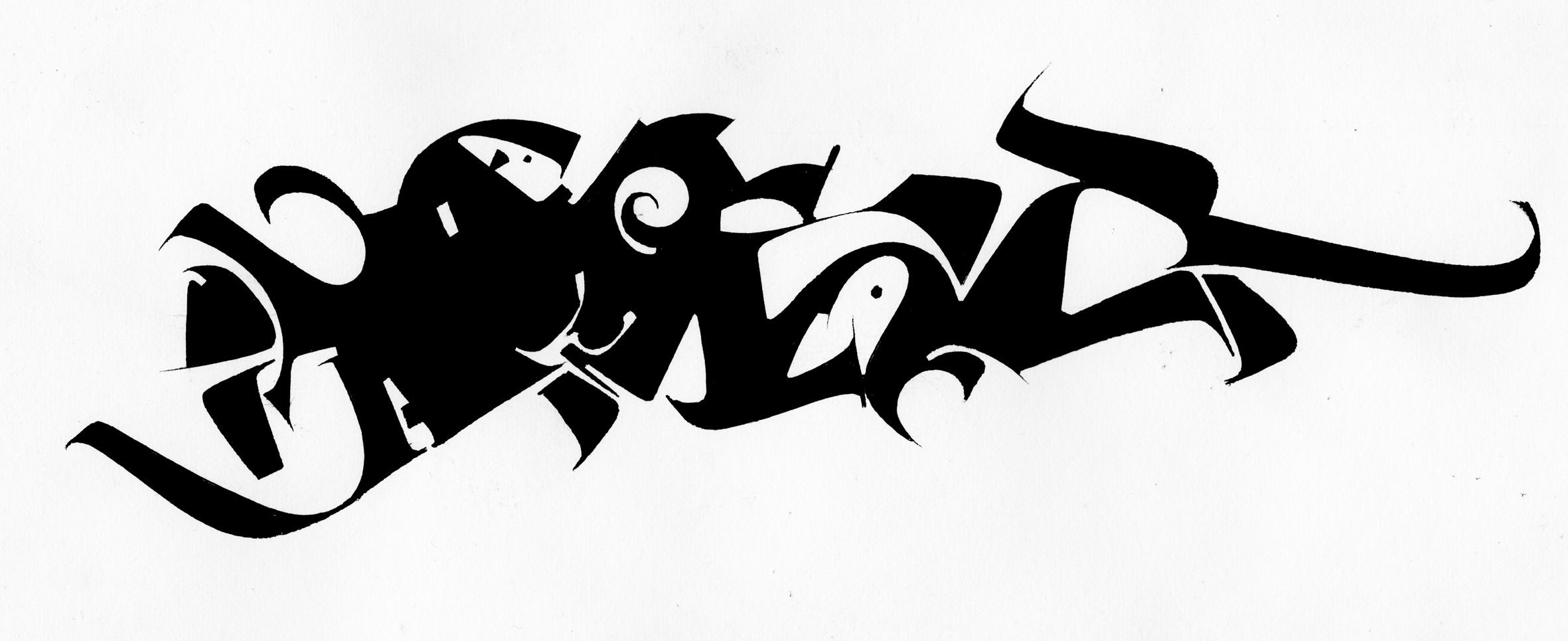 April 18 - April 21, 2020 Retreat with Laurent Pflughaupt : Rock 'N Roll
Instructor: Laurent Pflughaupt
Skill Level: Intermediate to Advanced - THIS WORKSHOP IS NOT FOR BEGINNERS
Registration: Registration only by registration form and check.
(Registration opens with a first postmark date of Monday, November 18, 2019. Registrations postmarked prior to November 18, 2019 will be discarded.)
Confirmation: Registration Confirmation will begin no later than January 18, 2020.
Where: Techny Towers Conference and Retreat Center, 2001 Waukegan Rd, Techny, Illinois
When: Saturday 4/18 through Tuesday 4/21
Fee: See special registration form below.
LAURENT PFLUGHAUPT : ROCK 'N ROLL
A four-day workshop retreat for the Chicago Calligraphy Collective
This workshop will provide us the opportunity to go in search of new forms of writing and to energize our graphic creations.
We will not approach this theme in its historical form (born in the mid-fifties in the United States) but rather for what it means nowadays. In France, when we say something is "rock 'n roll," it means that we are dealing with something risky, audacious, difficult, and outside the classical values of our society.
Transposed into the world of calligraphy, this means that we will have to revisit our notion of writing and composition in order to create an offbeat universe—but all the more pertinent—in which we can integrate the "rebel" values of rock 'n roll.
To succeed in moving from what is classical to what is resolutely modern and which, in a certain way, represents a form of rupture with any form of conformity, we will first change the shape of the letters and their arrangement.
The music consists, in fact, of notes and rhythm. It is up to us to transpose these elements into the graphic and plastic world of contemporary Latin letterforms.
With this in mind, we will try some different instruments from those we normally use. I shall bring some "homemade" tools for students to try.
One last thing. In order to be able to create these new forms of expression, we will have to revisit the so-called classical ones, which we will do by speaking about the golden section, different historical writings and techniques.
I hope that this workshop will allow you to express yourself fully!
Click here for Laurent Pflughaupt's bio and here to read about his process.
Click here for supply list for this class.
Please use special registration form for this workshop. Click here to download the form, and please follow the mail-in instructions for your completed registration form and check.
Workshop Registration Policies and Procedures
Not Available For Purchase Online-- Use Special Form Above
Not Available For Purchase Online-- Use Special Form